Colleen Hueston Laszakovits
RN-BSN, CPD, CLE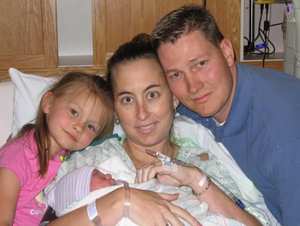 I have always loved babies and started babysitting and working in the church nursery at age 9.  My adoration for babies and families made me want to pursue a degree in nursing. As a result, I landed my dream job working on the Mother/Baby, Couplet Care or Postpartum Unit right out of nursing school.  I worked at a local hospital for 9 years in couplet care and in the newborn nursery and since then I have worked in community and public health nursing settings.
Although not a native of Arizona, I have spent the majority of my life here in Tucson. I graduated from the University of Arizona College of Nursing and married my high school sweetheart a year later. We have two beautiful daughters and a son that lives in heaven. All four of us enjoy playing soccer, traveling, laughing, singing and hanging out together.
Loss
Loss is inevitable but the loss of a child is unbearable.  We are thrust into a secret society that no one wants to be a part of.  There are no adequate words to describe our pain or tell us how to feel, so we often feel alone as we grieve. As a result of losing my son and my subsequent miscarriage, I have a unique opportunity to walk beside friends, clients and their families as they grieve.
Adventures
Traveling is one of my families favorite things to do together, hence we do it as often as we can.  During nursing school, I traveled to London and Paris to study about Florence Nightingale and socialized medicine. My husbands business trips have taken us to Hawaii several times, Aruba, Cabo San Lucas, Cancun and most recently Costa Rica. As a result of all these fun adventures, my husband and I got to sneek away to the Bahamas for our ten year anniversary  where we swam with the dolphins. Besides our yearly trips to California, Colorado and Texas as a family, we have been to Brazil and Puerto Rico to relax with family and Puerto Penasco to build a house for a family.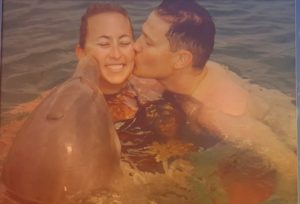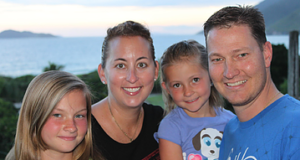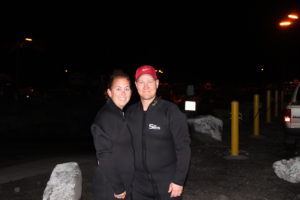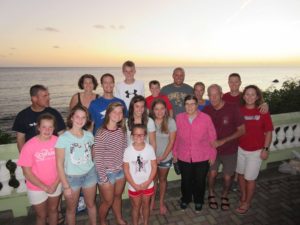 Postpartum Expert/After Baby Consultant
Working as a postpartum registered nurse for almost 19 years has allowed me to help thousands of families adjust to their new roles as parents. My experience and certifications as a postpartum doula, lactation, childbirth and teen educator have helped educate, inform and empower parents as they prepare for the birth of their child and transition into parenting.
I bring a wealth of knowledge and experience into my work. My passion is to help families discover their niche, feel empowered, confident, informed and supported as they begin their family's journey. I will help shorten the learning curve of parenting and ease your mind as you establish your new role(s).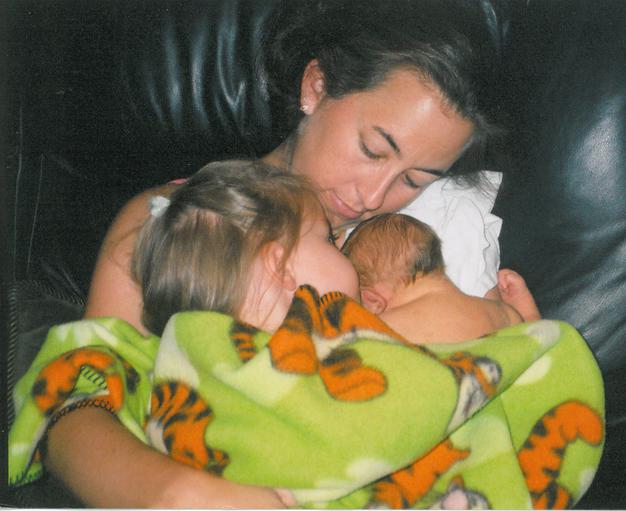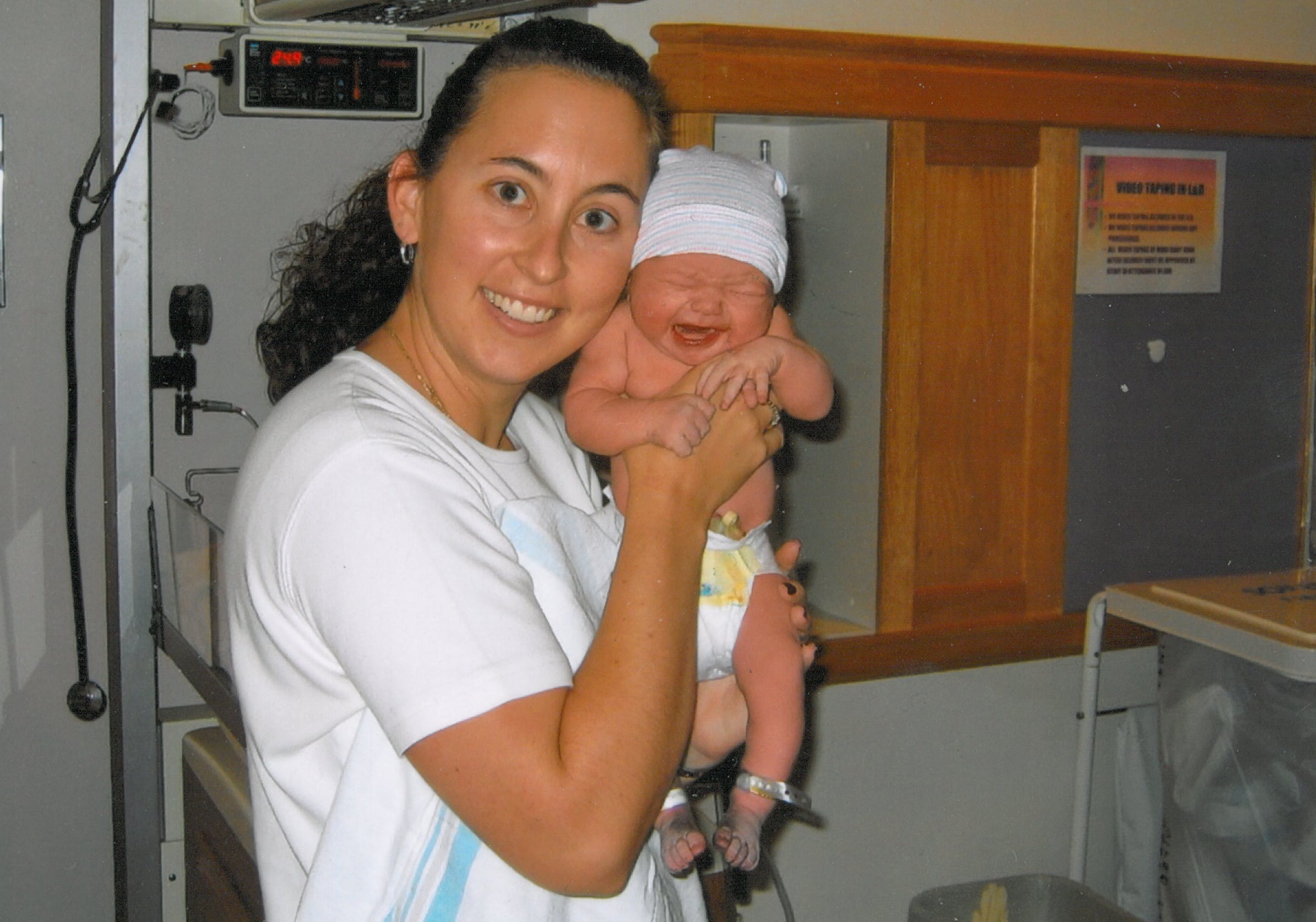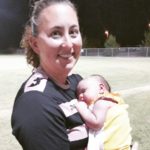 I LOVE my job and the opportunities I have to watch families flourish. My promise to you is to help ease the transition into parenting through education, non-judgmental & family centered support, reassurance, and compassion while fostering independence for your entire family.
Mentoring/Giving Back
As a new nurse, I thoroughly enjoyed and appreciated being mentored as I learned the ropes. It is super important to me to mentor and give back to student nurses as well.  Your Family's Journey is a clinical site for nursing students in their last semester and I am adjunct faculty at the College of Nursing at the University of Arizona.  I also donate services to my church's MOPS program for families in need of additional support.
1998, Registered Nurse, Arizona State Board of Nursing (BSN)
2000, Co-Founder of Teen Outreach Pregnancy Services
2001, Certified Childbirth Educator, Childbirth and Postpartum Professional Association (CAPPA)
2008, Adjunct Faculty, University of Arizona College of Nursing
2010, Certified Teen Educator, Childbirth and Postpartum Professional Association (CAPPA)
2011, Certified Lactation Educator, Childbirth and Postpartum Professional Association (CAPPA)
2013, Certified Postpartum Doula, Childbirth International (CBI)
2016, Rebozo Certified, Gena Kirby
2016, CPR, First-Aid and Blood Borne Pathogens Certified
2017, Published Co-Author of Starting Out Right: Positive Strategies to Guide Adolescents through Healthy Pregnancy and Childbirth.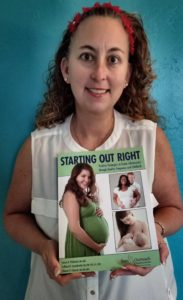 "Knowing that Colleen was available and willing to come to our house was amazing. She helped us out with whatever we needed and helped put our minds at ease." ~Lacey