Tucson Birth Professional are:
Committed to providing personalized and compassionate care for every family.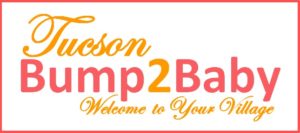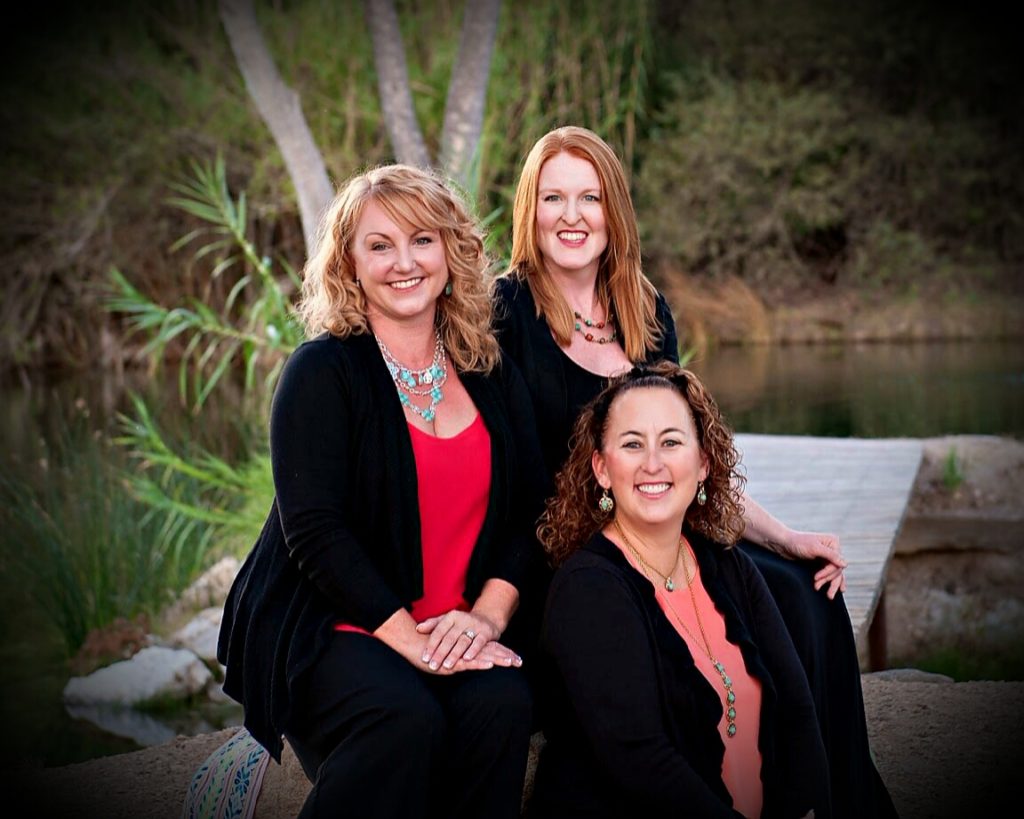 Tucson Bump2Baby is the brainchild of three local business owners. We are passionate about providing growing families the very best in comprehensive support services, education and consulting. We are all certified and/or licensed, knowledgeable, experienced and respected Mother/Baby-Friendly birth professionals. Our team is comprised of: a Registered Nurse, Wellness and Childbirth Educators, Breastfeeding Educators, Birth Doula, Postpartum Doula and Lactation Consultant.
Pregnancy-Breastfeeding-Postpartum Support
Choose Tucson Bump2Baby support services gives access to all of our knowledge and resources. We work closely with each other to provide our families with the most comprehensive maternity, breastfeeding and postpartum care in Tucson. Our large base of community partners is immediately available for your use. We will work hard to meet all your pregnancy, breastfeeding and postpartum needs.
Our services make AMAZING baby shower gifts and are great ideas for out of town family and friends. Our non judgmental, evidenced-based support makes a huge difference in our families pregnancy and postpartum journeys.
Call us today and let us bring the VILLAGE to you.
How can our team support you?
Meet your team, read about the benefits and check out our packages.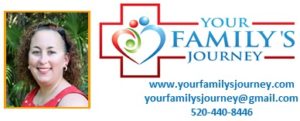 Colleen Laszakovits
BSN-Registered Nurse (RN)
Certified Postpartum Doula (CPD)
Certified Lactation Educator (CLE)

Ceit Blue
BS – Ecology & Evolutionary Biology
CAPPA Certified Childbirth Educator (CCCE)
International Board Certified Lactation Consultant (IBCLC)
Benefits of hiring a birth doula:
Higher satisfaction with birth experience
Shorter labor
Lower cesarean birth rates
Reduced level of fear and anxiety
Better communication with medical team
Benefits of hiring a childbirth educator:
Increased confidence for labor and birth
Reduced rate of cesarean and other medical interventions
Better breastfeeding outcomes
Benefits of hiring a board certified lactation consultant:
Expert help identifying and resolving breastfeeding issues
Judgement-free, research-based information
Improved health outcomes for both mother and baby
Benefits of hiring a after baby consultant, RN and postpartum doula:
Increased self confidence in parenting abilities
Increased duration and satisfaction with breastfeeding
Decreased incidence of postpartum depression and anxiety
Agenda-free, non-judgmental, family-centered, up-to-date, research-based support on all things mom, baby and family
We are here to help you every step of the way with patient education, support and other valuable resources. We believe that the more you know about what to expect, the less worry and stress you will experience throughout your pregnancy, feeding and parenting journey.
CHECK OUT OUR AMAZING PACKAGE DEALS AT
520-477-BUMP (2867)
mailto:tucsonbump2baby@gmail.com
CONTACT US TODAY