Each Family's Postpartum Needs Are Different
Choose What Works Best for YOU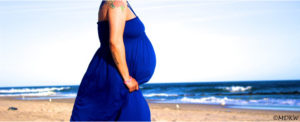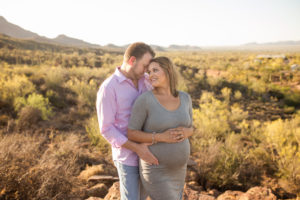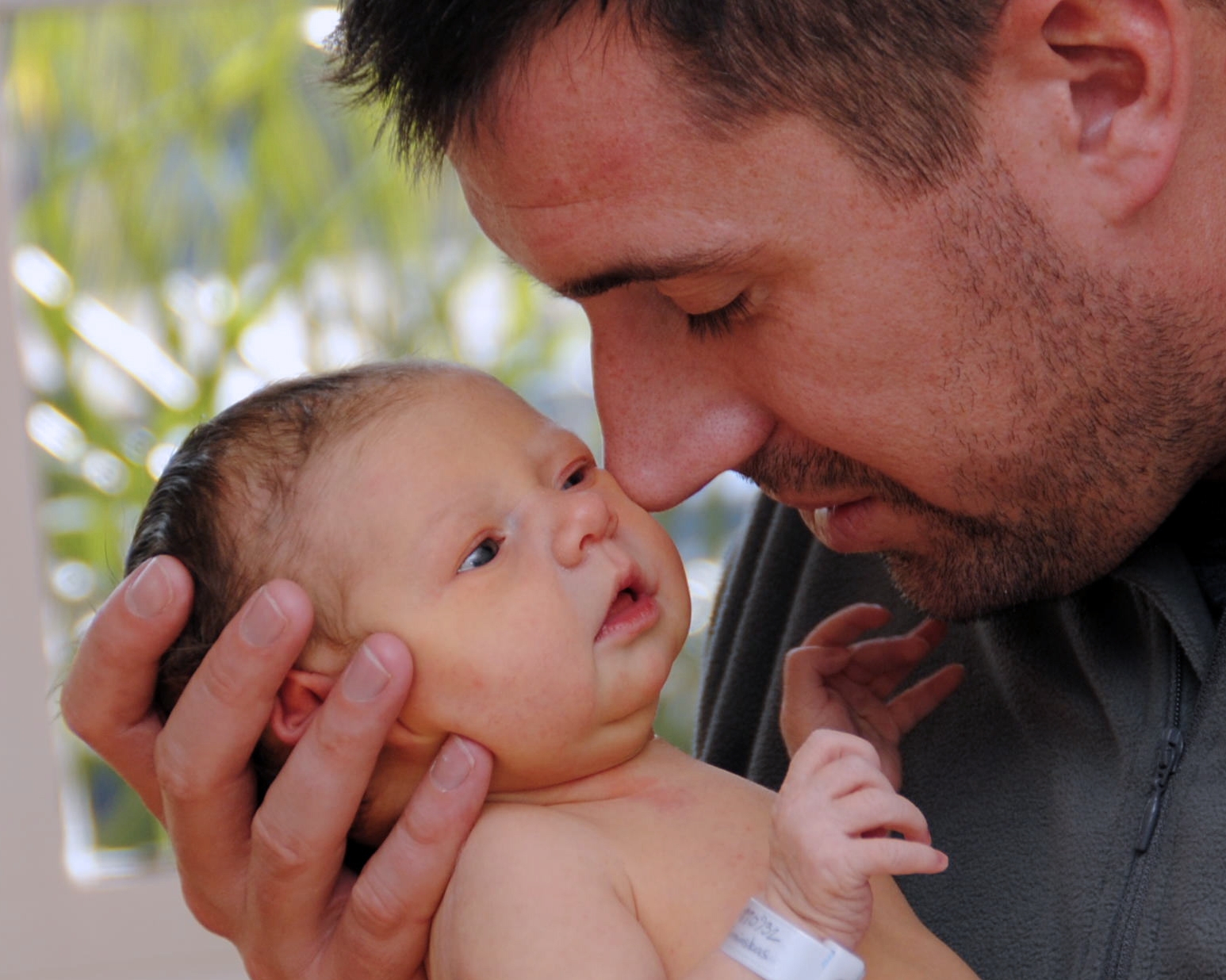 Pay As You Go
$40/hourly
Lactation support
In home support for positioning, latching, pumping and education.
Home safety
When it comes to protecting your child(ren), knowledge is power! The earlier you start to prepare, the less scrambling you will have to do when your baby starts cruising. Room to room assessments to identify potential safety hazards and referrals for where to buy the items needed to keep your child safe.
"A child dies every two weeks in this country from a tipover incident involving a TV or a piece of furniture. Every 24 minutes a child is admitted to the emergency room because of a TV and/or a furniture tipover."- Scott Wolfson, communications director for the U.S. Consumer Products Safety Commission
Postpartum Consulting
$60/hourly
For those of you who don't need an in-home visit but want to get your questions answered.  I provide expertise, resources and referrals with an objective unbiased viewpoint and assistance with solving problems,  doing research and exploring alternatives for your family's journey.
Payment and questions are due prior to the phone call.
Postpartum Packages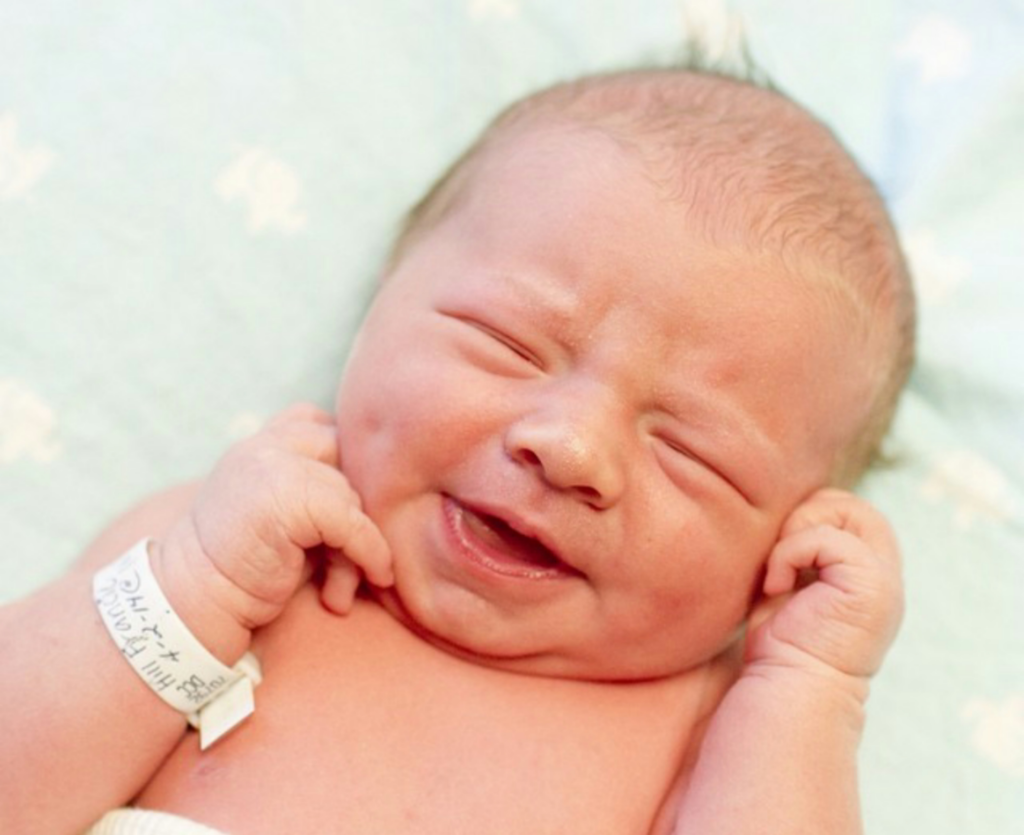 Tender Transitions
$140
One 3-4 hour home visit to be used within the first week of delivery. This package is perfect for parents who would like a little reassurance and guidance, Q&A time, breastfeeding support and assistance while they begin to settle in with baby at home.
This package makes a wonderful baby shower gift!
"I can't say enough about her value! So helpful in many many ways, supportive, advocate, educator and listener plus it was nice to have a clear mind around when myself and husband weren't thinking straight!" -Anne
Other Postpartum and Breastfeeding Packages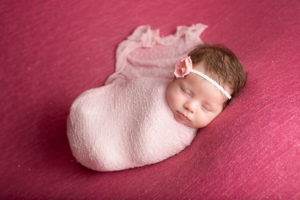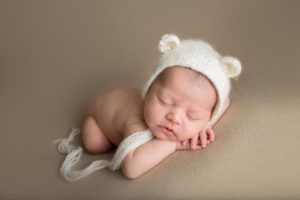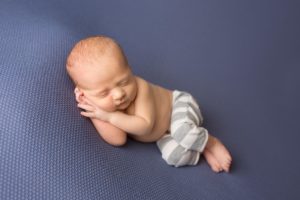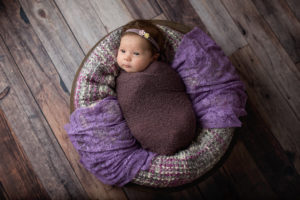 Package #4
40 hours (6-8 weeks)
$1400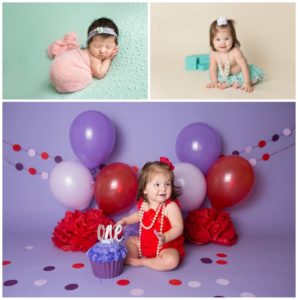 Baby's First Year Package
 30 hours (4 weeks)
2 mo, 4 mo, 6 mo, 9 mo and 1 year in home visits (up to 2 hours each)
$1500
*Except for tender transitions, all packages include one, in-home, prenatal assessment and a postpartum hospital visit, if desired. These combined hours will be subtracted from the total package hours.
Gift Certificates Available
For non traditional gift options that mom and dad will love, gift certificates for support, education and confidence make excellent gifts! If you're unsure of what to get the mom-to-be or if you're looking for an easy-to-ship gift, let's talk.
For those of you who have a Health Savings Account (HSA) or Flexible Spending Account (FSA) it may be possible to receive reimbursement for services.  Ask how?
"Having Colleen's help and reassurance during those "the other two never did this" moments was invaluable." ~Andie