What does the Postpartum Trifecta mean for your family?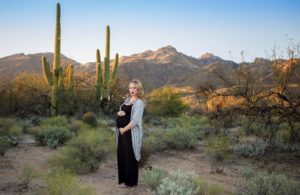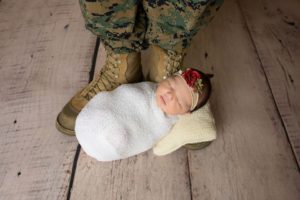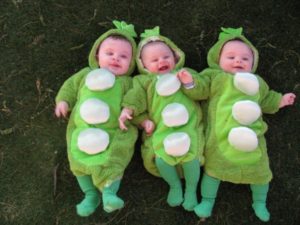 Trifecta, Trio, Triple Threat, Tres all mean 3
Registered Nurse-Breastfeeding-Postpartum Doula
After delivery, you will most likely not see your doctor or midwife for 4-6 weeks if everything went fine. If you have a c-section, it will be sooner.  I will come to your house and help bridge this gap of the unknown with assistance, education and answer questions that may arise during this special time.
"Supporting mothers in meeting their breast-feeding goals is central to the role of the nurse. Early nurse visits to the home setting help build the patient relationship to address important health issues for mothers and their newborns," said AWHONN's CEO, Lynn Erdman, MN, RN, FAAN.
Postpartum, Newborn Nursery, Mother/Baby, Couplet Care, Community/Public Health Registered Nurse (RN)
I have worked as an RN in all of these capacities and always give the same superior and passionate care.  As an RN, I use my training, education, observation and clinical skills in head to toe assessments to get a complete and thorough understanding of how the mother and baby are adjusting. Postpartum nurses wear several hats – advocate, assessments, patient and family educator, counselor, nutritionist, spiritual advisor and resource liaison.
CLE (Certified Lactation Educator)
Obtaining this certification came naturally after working many years with families wanting the best nutritional start for their baby. First, I provide support by knowing the anatomy and physiology of lactation.  Then, I can help assist mothers with breast feeding, proper positioning, identifying signs of correct latch-on, recognizing feeding/hunger cues, assessing infant hydration status and pumping. I can also teach the mother about breast and nipple care along with the importance of proper nutrition and rest. Making the partner and other family members feel included is also very important. Therefore, I will share tips to help support the nursing mother, as well as make appropriate referrals to pediatrician,  lactation consultant and/or support groups is imperative. In conclusion, I will support your decision to breast feed, pump, bottle feed or any combination of.  The choice is yours, I am just here to support you!
CPD (Certified Postpartum Doula)
My most recent certification demonstrates my desire to further nurture, educate and foster independence in families.  I like to say this certification is the cherry on top of my ever increasing postpartum knowledge base. As a postpartum doula, I draw more from my emotional mom side and less of my medical side. I provide reassurance, a listening ear, and an encouraging word to help the family tap into their abilities and instincts. My training also taught me to pay close attention to the development of postpartum mood disorders. I will help clients screen themselves and make referrals to clinicians or support groups as needed. I respect the partner's role and input and provide parents the tools they need to go forward with confidence.  My postpartum support is  personalized and non-judgmental. Hence, allowing you to focus on what you really want – meeting your baby's needs!
When you hire me, you get all my experience and knowldge for one great price. My ALL inclusive, comprehensive, postpartum support is based on your individual needs. I bring the peace of mind and training of an experienced professional into the comfort of your home.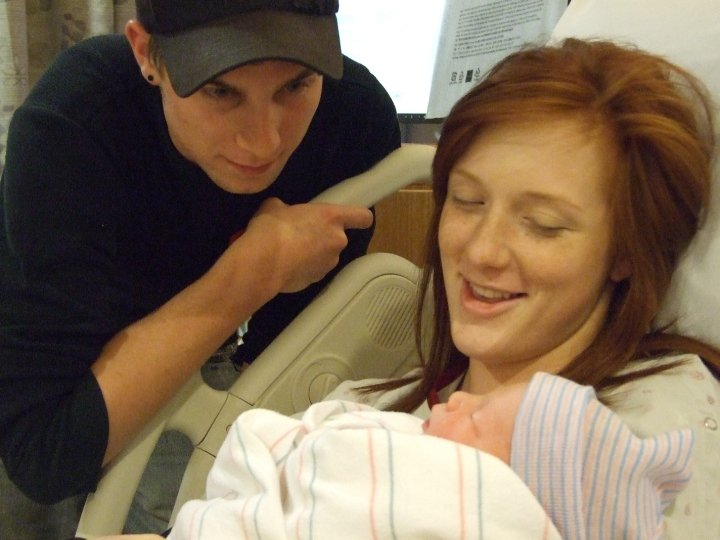 Without Colleen's support, guidance and encouragement, I would have never gotten the professional help for my postpartum depression." ~Natalie