How Can A Postpartum Doula Help Me?
The American way of supporting new families is considered inadequate and not shared by most other countries. After just 1 to 2 days in the hospital, parents are sent home and for most, the support ends. However, the rest of the world realizes that new families thrive best when they feel supported and have plenty of time to adjust to their new roles. It has been shown that having a postpartum doula decreases anxiety and postpartum depression, increases confidence in parenting, increases breastfeeding outcomes and provides an overall sense of well being.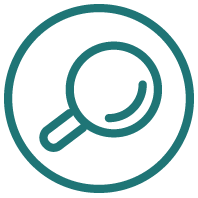 Northeast Doulas
​10 Reasons to Hire a Postpartum Doula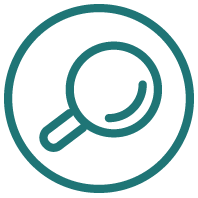 American Pregnancy Association
​Information on the benefits of working with a postpartum doula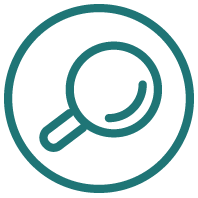 The SeaCoast Doula Group
​Evidence base for postpatum doula services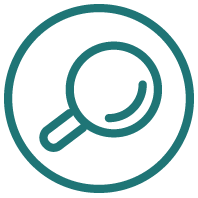 Women in the World
​Why are America's Postpartum Practices So Rough on New Mothers?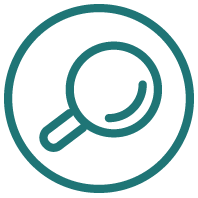 Dona International