Looking for postpartum support in Tucson?
Breastfeeding Support?
Home Safety Support?
At Your Family's Journey, located in sunny Tucson, Arizona, I am here to help you and your family with all of your after baby and postpartum needs. Education, support and reassurance is sometimes all you need to push through the exhausting first days and weeks with your newborn.  Please feel free to contact me for your FREE consultation.
Contact me today!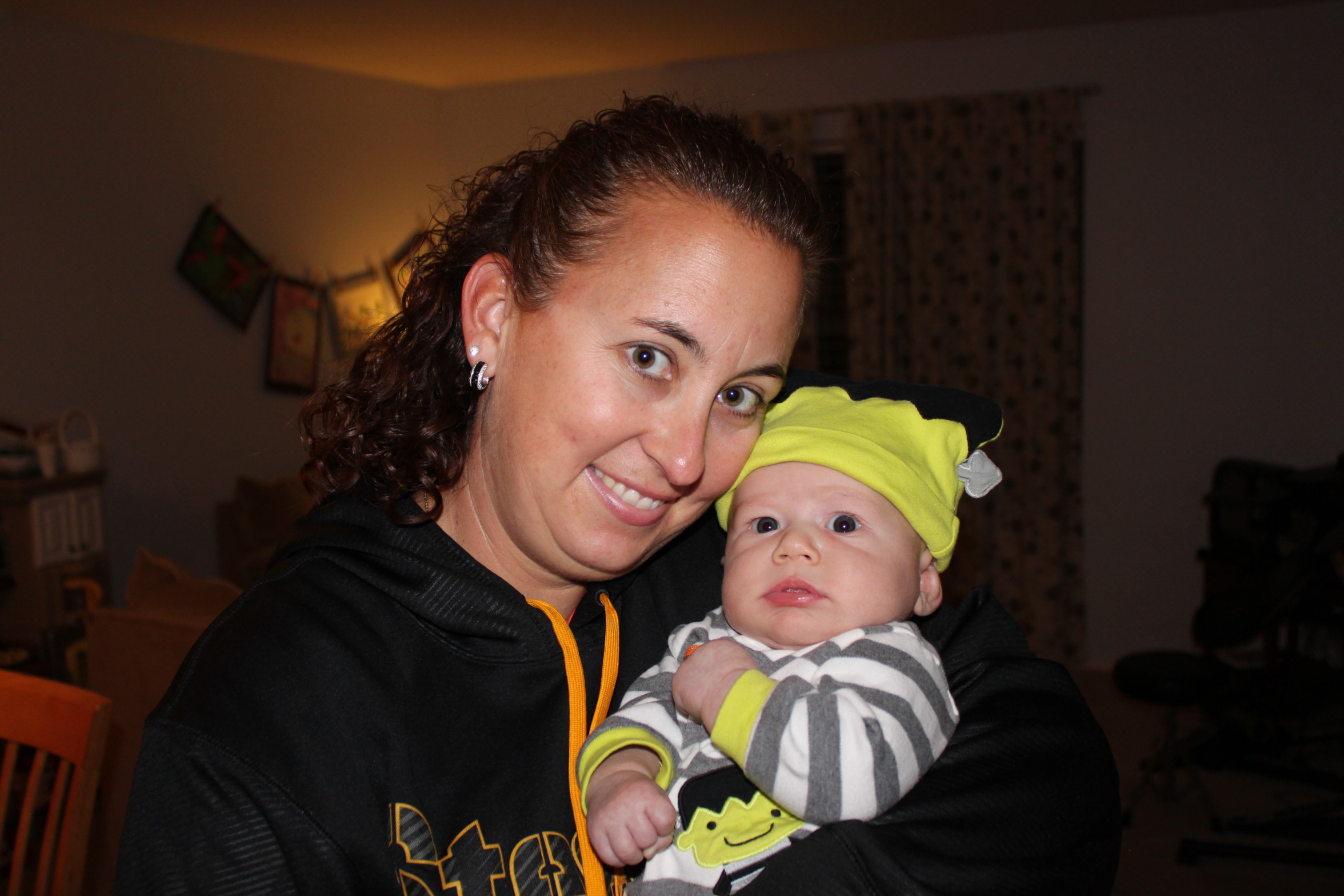 Birth is just the beginning….you are not alone!
Call, text, email or facebook me today to set up a time to meet and start planning for your postpartum period. It is never too early to prepare for your parenting journey.
Fill Out The Information Below And I'll Help You Discover Your Path To Becoming A More Confident Parent.
"The time is here for us to see postpartum care as a necessity and not a luxury. In the same way we want the best for our health when we are pregnant-we need to demand the same in the postpartum period. …Self-care during the postpartum period sets the stage for us to mother with dignity for the whole of our lives"  Rachelle Garcia Seliga, CPM