Your Family's Experience - A Good Doula Can Help
Childbirth is a family journey for all involved, including the newborn, parents, grandparents and other family members. The experience and challenges for all family members will be different. Our doula services are specifically designed to provide the maximum benefit for all involved. This is just one reason why Colleen is considered by many to be the best doula in Tucson.
If you decide not to work with us for any reason, we hope you find this website a valuable resource during Your Family's Journey.
Call today 520-440-8446
Moms
If you are an expecting mom, this page is for you. When you work the the best doula in Tucson, you have everything you need for a smooth family journey...
Dads
Dads may feel forgotten during the childbirth journey. Your role is just as important as any. Our doula services are catered for you too. Dads click here...
Grandparents
The grandparents can be a huge help during the family journey. Our doula services help you in MANY ways! Click here for info...
Medical
This page is for the OBGYN's, PCP's, Fertility Specialists and others who demand the best doula in Tucson for all their referrals..
How To Find The Best Doula in Tucson
Colleen Laszakovits - Best Doula in Tucson
Colleen is an RN and postpartum doula. She is also a certified lactation specialist and can assist with any breast feeding issues or concerns you may have. .
There are other good doula options in Tucson, but none have the same quality, skill and commitment to service. With that said, the single biggest thing that sets Colleen apart, is her passion for what she does. Helping families navigate their family journey is what she loves more than anything in the world.
Because she has aligned her personal passions into what she does, her clients are the ultimate beneficiaries.
This defines the best doula in Tucson.
Call today at 520-440-8446. If you sense her passion and expertise in the very first conversation, you will know she is the right doula choice for Your Family's Journey.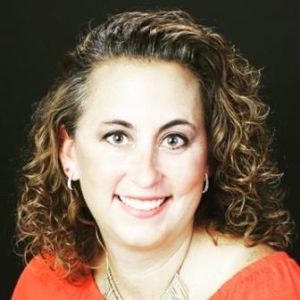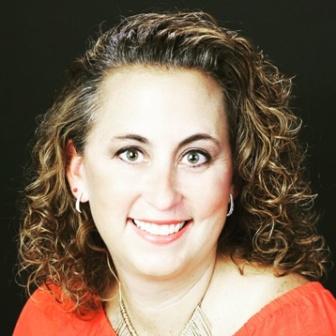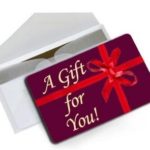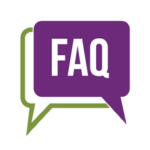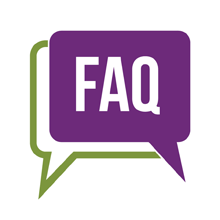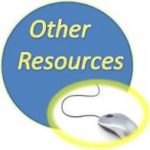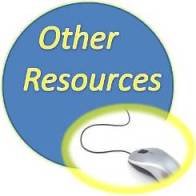 Give my time for someone you love
Answers to the most common questions
Here are some other good resources
Here are some great companies we highly recommend!