Who's Going to Take Care of You While You Take Care of Everyone Else?
Dear Expecting and New Parents,
Soon, if not already, you will be embarking on a new journey. This journey as a parent is exciting and difficult and exhausting and rewarding all at once, and growing into that role will be one of the biggest and most magical adventures of your life.
I am here to come alongside you, support you, listen, encourage, educate and empower you as you make this transition. This new phase is full of vulnerability, decisions and questions, advice and patience, but I will help you find your balance, build confidence and give you permission to feel unsure.
I will help prepare you for the challenges that will inevitably arise and help you know what the normal twists and turn, bumps in the road and swamps to avoid are along your parenting journey.  I will help you learn to trust your instincts, validate your fears, remind you that there is no single "right way" to parent, sort through all the information and discover the parenting philosophy that works best for your family.
All families, no matter what their situation, deserve to feel supported, calm, confident and more connected to each other and their baby. A postpartum doula is for EVERY family. All mothers need time to recover from labor and delivery and I believe that if the mother is not taken care of, her family may suffer. Therefore, my goal is to "mother" the entire family and make sure everyone is feeling well taken care of and listened to.
Postpartum doula support is a great baby shower gift and hours can be purchased by your family (in or out of town) or gifted to you by others.
Supporting you from the beginning,
Colleen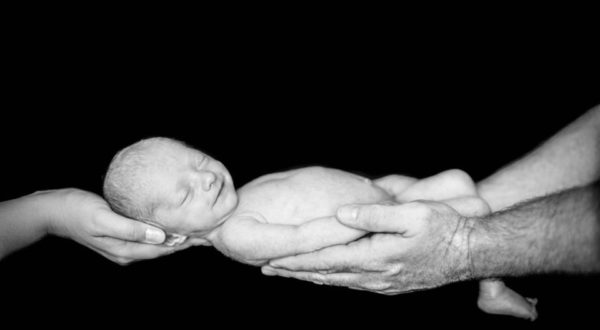 Offering postpartum customized support services for your physical recovery, emotional needs, feeding preferences, education & information about newborn care, relationship changes, sibling adjustment, home safety and so much more.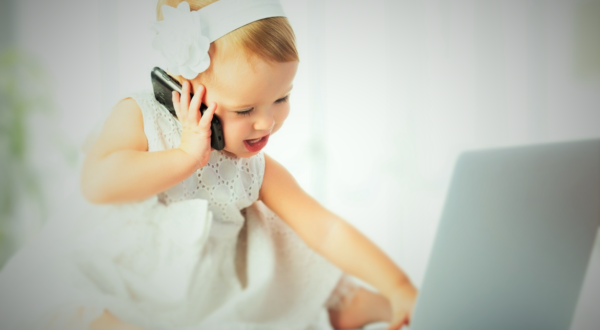 Call, text, email or facebook me today to set up a time to meet and start planning for your postpartum period. It is never too early to prepare for your parenting journey.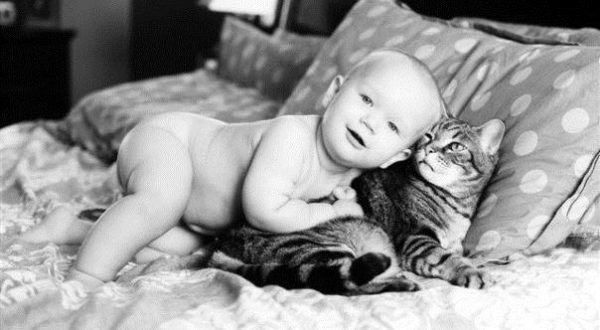 Years of experience, education and training, over a thousand families supported plus raising my own children has brought me pearls of wisdom on a variety of parenting, postpartum and breastfeeding topics. Head on over to learn, laugh, cry and relax!